Its friday! Hooray! And here in Salt Lake, its a cold, wet, snowy friday. Tomorrow, it will probably be 60 degrees. With snow on Monday. I guess thats just how we roll here.
Anyway… here are today's five. The very random five.
[ o n e ]:
Early this morning (5 am to be exact) we caught my 3 year old snacking on Craisins (dried cranberries) and a cupcake. Really? 5 am! And the second my husband found her and asked what she was doing, she burst into tears and was hysterical. It was the strangest thing! Sleep eating?? Um… not sure if that even exists. But it was sure a strange morning at our house!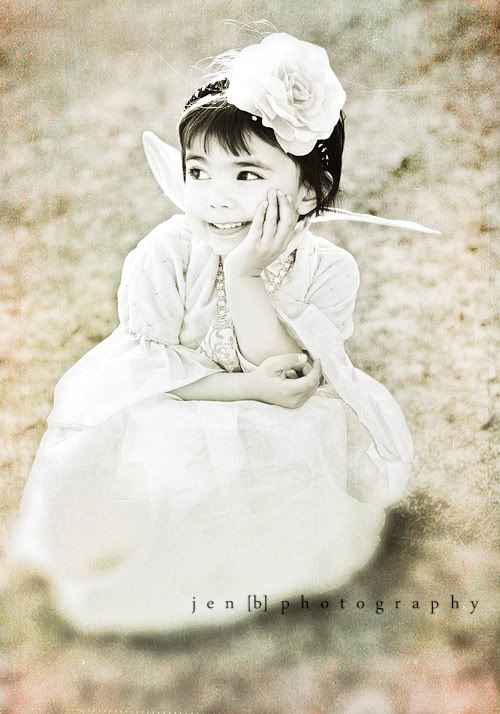 (I know I posted about this on Facebook, but this is how she insisted on dressing to get her older sister from school yesterday. Oh how I love it.)
[ t w o ]:
Speaking of Facebook… Im on
facebook
! Come be a fan… becuase Im going to be doing a giveaway in the next few weeks. Im preparing for a local art market in May, and I'd love to give some goodies away here! And of course, to say a big thank you for all your sweet comments! I love you all!
[ t h r e e ]:
And since we are talking about giveaways, I had to tell you all about last Sunday. You see, the fabulous
Chelsey Mach
(who I am lucky enough to call my friend) was giving away a mentoring session for $75 (normally $300). I had entered, and won! (I wont tell you about the fact that I was clicking refresh all day Sunday… hehe!) I so look forward to learning from Chelsey! If you are looking for a photography mentor, check her out!
[ f o u r ]:
Let me tell you about my other friend,
J'Lynn
. She is a finalist in a contest to win a $3000 scholarship from
Identity Kitchen
. The contest closes tomorrow, so help a girl out and vote for her
here
!
[ f i v e ]:
Hope you all have a fabulous weekend!
xoxo,
Jen