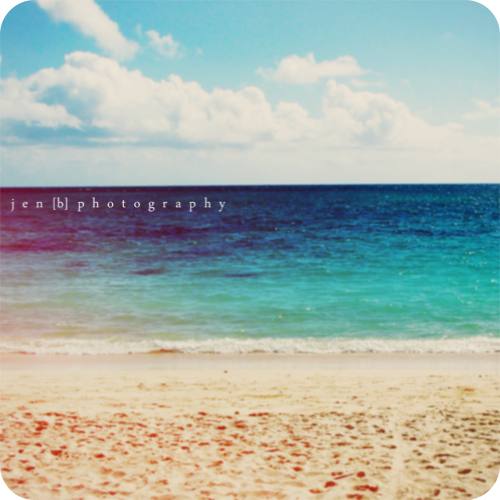 Im not so good at being quiet.
I took this at one of my favorite beaches on Oahu. Sadly, this is NOT the reason for my lack of posting, though I wish it was.
We've just been getting back into the swing of real life.
Daniel is offically off crutches and the knee brace. His hip joint is almost back in place and gets stronger each day. (he threw it out of place, and it rotated forward, out of socket. I suppose thats what happens when you sit on the couch daily recovering from knee surgery!) And, he was able to go back to work Monday, after being off for 6 weeks. Things are definently looking up.
**I also have some exciting mini sessions in the works! (a beautiful field and a blossoming apple tree! more details to come in the following weeks! lets hope it starts to warm up here really soon!)